If you are planning to Move to Germany from India and wondering about all things to do before moving to Germany from India then in this post I will be sharing the details about them.
If you are planning to move to Germany and wondering from where to start with the plan then I would be sharing all the details around.
This post would not contain information about the Packing list for Germany because Eri in Germany shared everything in detail in this video which you can check that out Things to Bring and Not to Bring in Germany
But I do have some post which will help you provide a packing list in printable format to help you organize your movmenet.
If you are looking to know what all this you should be aware of before moving to Germany then you can read my other post Moving to Germany From India | Things you should know.
But, let us also know Why Germany Couldn't be for you 12 Reasons Why Moving to Germany From India Might Not Be For You.
So now that I have covered all things about different topics which you can check, let us talk about things to do Before Moving to Germany From India
Things to do Before Moving to Germany From India
Do your research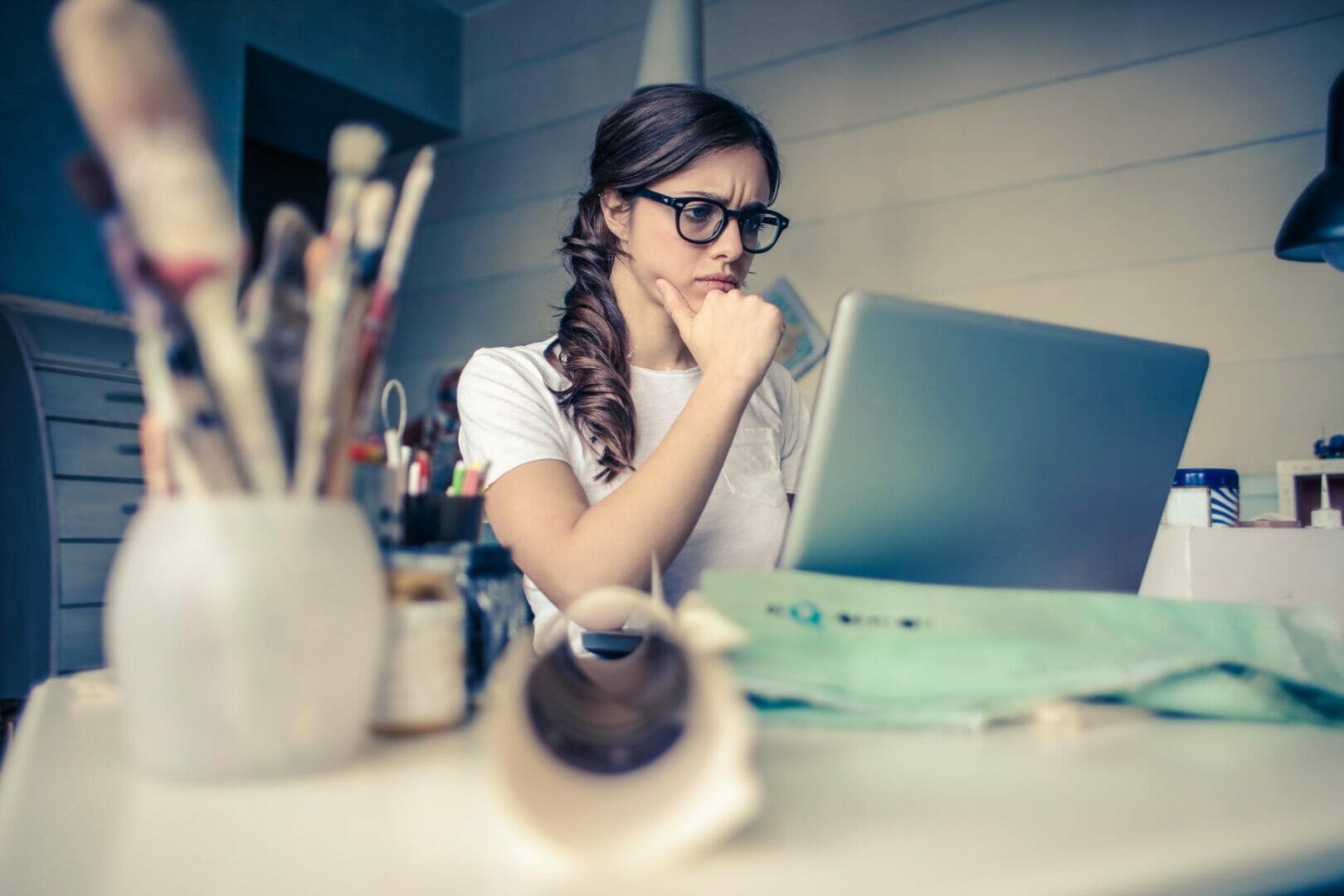 Do your research about where you are going, where you will be staying. What is the average cost of living in the city which you are going to stay in. You are moving to entire new country so you should be aware of what you are getting into.
Whatever you picture, before moving to Germany it's essential to research what everyday life is like in the country.
Generally speaking, Germany is open and tolerant country for expats. However, due to its history, huge regional variations exist in terms of cost of living and economic opportunities, which is something to consider when relocation to Germany.
Get your Visa sorted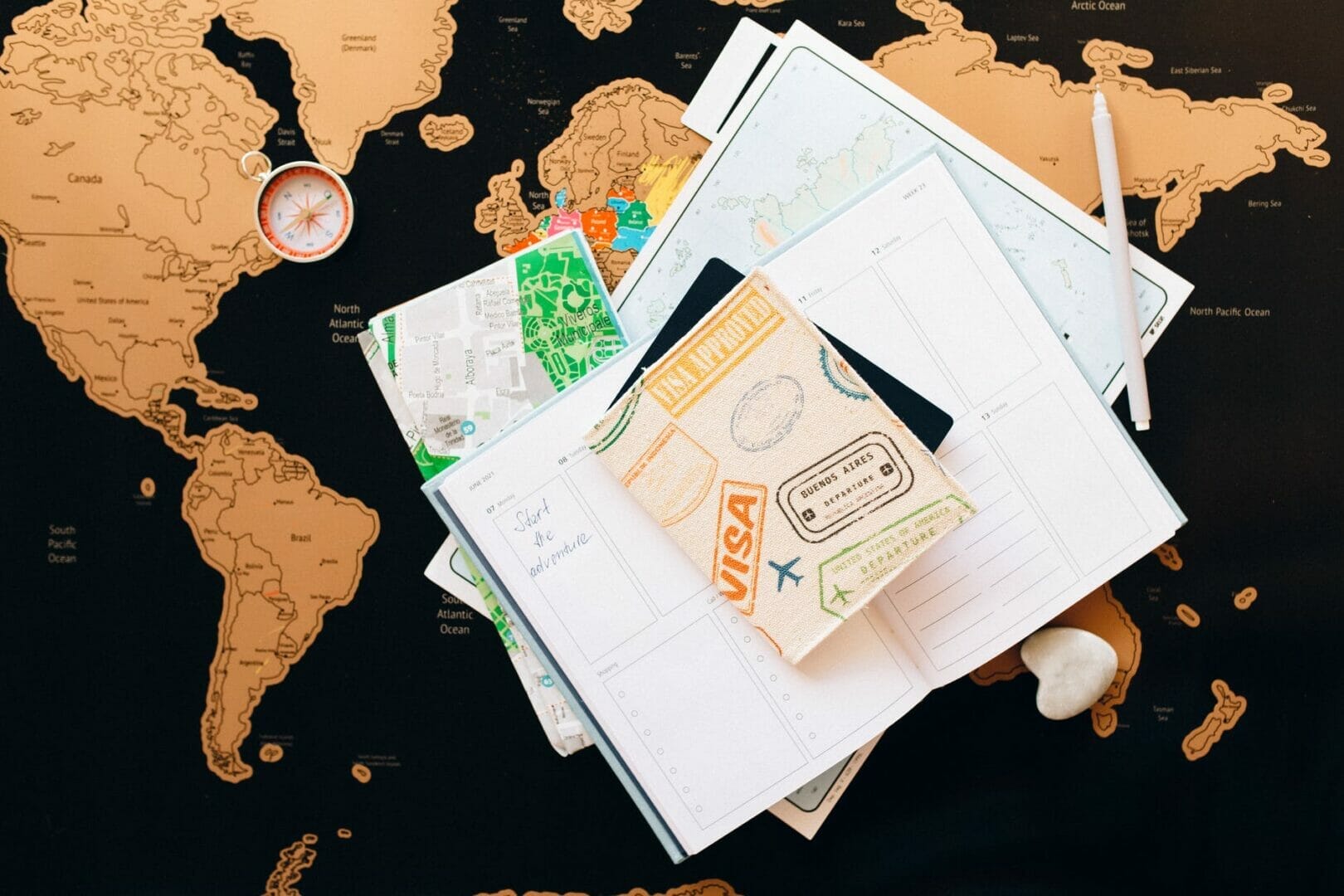 Make sure that you have enough time to get the visa thing sorted for you. I would say if you are coming in Germany on a Work Visa then it is going to take you roughly around 1 month to get your visa. If you are applying for Dependent Visa from India then the story is much complicated.
Dependent visa is more dependent when you get the appointment. So if you ask my suggestion and you are coming to Germany on a work visa or onsite job opportunity then apply the visa for complete family together if your partner is wishing to come and join you in Germany as a dependent.
The visa process would be much smoother and less complicated. Or else once you are in Germany and then they have to apply on their own then the hassle would be more.
Plan your ticket Booking
Well you are changing country and trust me when you start packing your belongings it is going to be so many things that you can easily over pack.
So make sure the flight tickets which you are taking is having the luggage of 46Kg , 23 each minimum. Because just carrying a 23kg luggage would be less.
If it is not, then gosh you are so awesome.
I payed 23K more when I was moving to Germany from India because eventually I had so many things to pack which I couldn't leave in India.
Sunday is holiday in Germany so most of the shops and stores are closed on this day so I would say you should plan your trip so that you are not landing here in Germany on sunday.
Sort Out your Health Insurance?
One of the most important things to prepare when moving to Germany is health insurance. Germany has one of the best-funded public healthcare systems in Europe, although residents can choose from private or public cover depending on their needs.
It is very important that you have right health Insurance when you are travelling to Germany as well because at the time of Immigration they tend to check that as well.
Don't forget to Get your Birth Certificate
Okay, So you need a Birth Certificate if you are born after 1989 I believe and on top of that the birth Certificate needs to be in English.
So if you have the birth certificate well and good if not get that thing sorted and do keep it in english version. In some of the Zone like in Delhi it is a must have requirement while applying for Visa but for places like Mumbai it is not needed.
Get your Marriage Certificate Translated
Many people miss this part before moving to Germany and end up paying more in Germany for getting their marriage certificate translated in German.
When you are registering and you are married you need to submit the Marriage certificate at the time of city registration in Germany which is the first thing in the number of things to do after moving to Germany.
That marriage certificate needs to be in Deutsch(German) so why pay 29 Euro in Germany for the translation when you can get the marriage certificate tranlated in India for 1500 INR.
Join Facebook Groups of the city you are moving
Good thing to plan is joining the Facebook group of the city which you are moving to, Like I searched for Indians in Frankfurt and joined that group before moving to Germany.
In order to look for apartments to stay in Germany or maybe to get an idea if there are any shared flats to move in after coming to Germany.
It works, as my friend got his apartment from these facebook groups only.
Learn the Language
Okay, German is hard and I am still struggling to learn the language but I have to. If you are damn sure that you are going to move back to India then it makes sense.
But if you are planning to stay in Germany and then seeing a future in Germany then the best things would be to learn German before hand. It will make you life easier in Germany.
If you don't want to do then the decision is all yours. But if you want to then you can take this Faster German learning course which I am doing and it is absolutely the cheapest in the market and worth its cost.
Keep some Euros in Cash and Coins
When you are at the airport and you want the trolley in order to move with your luggage, it is not free actually, I mean you can not just pick it and start moving.
You have to use your 1 Euro coin in the machine to make it free, So either carry the coin or maybe a travel card with you.
I would not say carry as much cash as you want as it is not safe, you should divide it and keep the major amount in your Card.
That was some things which you should keep in mind do before moving to Germany from India.
Feel free to read other content around Germany
Get your Notion Travel Planner Template!
Embark on your next adventure with the Wanderlust Planner – Notion Travel Planner Template – Notion Travel Planner Template for 2023 (chasingwhereabouts.com), the ultimate Notion Travel Planner Template. Organize your wanderlust-fueled dreams and turn them into unforgettable journeys. Whether you're a seasoned globetrotter or a newbie explorer, this template has you covered.