Travelling abroad can be an exciting and wonderful experience. But, if you are not well-prepared with the necessary international travel documents beforehand, it could turn into a frustrating and time-consuming event.
When traveling abroad, having all your required paperwork in order is essential to ensuring your trip goes smoothly. Different countries have different requirements for international travelers and being prepared with the right documents can make a world of difference. The first step in preparing for international travel is to determine which documents are requisite for entry into your destination country.
This article provides an essential checklist of all the necessary international travel documents that one needs to have when travelling abroad. It outlines common criteria across many countries that you may need consent or verification from- such as obtaining visas or obtaining permits to work or study abroad and more.
If you are short on time then here is a quick list which you need
International Travel Document Checklist
Passport with validity for 6 months beyond trip
Visa (if required for destination)
Travel itinerary
Health insurance and vaccination records
Money (local currency and credit/debit cards)
Photocopies of important documents
Return ticket
Accommodation bookings
Travel advisories and destination information
Emergency contact information.
Top 3 things you should do before travelling:
Before travelling, it is important to take the necessary steps to ensure a safe and enjoyable trip.
Firstly, research your destination and check the Foreign, Commonwealth & Development Office (FCDO) travel advice for any potential risks or restrictions. This will help you plan your journey and make sure you are aware of any local laws or customs that may be different from what you're used to.
Secondly, sign up for email alerts on gov.uk for the latest travel updates so that you can stay informed of any changes in regulations or safety advice.
Thirdly, get appropriate travel insurance and check that it covers all activities and places you intend to visit during your trip.
In addition to these three steps, there are other precautions you should take before travelling. Save emergency contacts to your phone in case of an emergency situation while abroad. Share your travel plans with family or friends so they know where you are at all times. Memorize or write down important passwords such as those for banking apps
Other things to consider when you are planning a trip overseas
When planning a trip overseas, there are many things to consider.
Firstly, it is important to check the country-specific healthcare advice and make sure your driving licence is valid for the country you are visiting.
The next step in planning a trip overseas involves choosing a destination country and creating an itinerary. This includes researching attractions and activities that may be of interest as well as booking travel arrangements such as flights or trains for the destination country.
Once these have been booked, packing suitcases can begin – making sure not to forget any important items such as medication or passports! But that is something which we already covered in Travel Checklist for Europe.
In this we would be concentration more around the International Travel Checklist –
International Travel Documents
Valid Passport and visas
When travelling abroad, it is important to make sure you have all the necessary visas and that your passport is valid for the duration of your stay. It is also recommended to carry an additional form of identification with a photograph in case of emergency.
A valid passport is essential for most international travel. It is recommended to have a passport with at least 6 months of validity remaining beyond the date of travel, as some countries will not allow entry with a passport that is set to expire soon.
Passports must be kept secure at all times and if lost, stolen or damaged while abroad, an emergency travel document should be applied for.
Passports must be in good condition to be accepted for international travel. Examples of conditions that may result in denied boarding include significant tears, holes or stains, as well as any changes, obliterations or alterations, or any other damage that affects the integrity of the passport and/or the identification of the holder.
To ensure your travel plans are not interrupted, please make sure your passport is in good condition before you leave. This includes checking for any signs of wear and tear such as tears, holes or stains which could lead to denied boarding.
Your health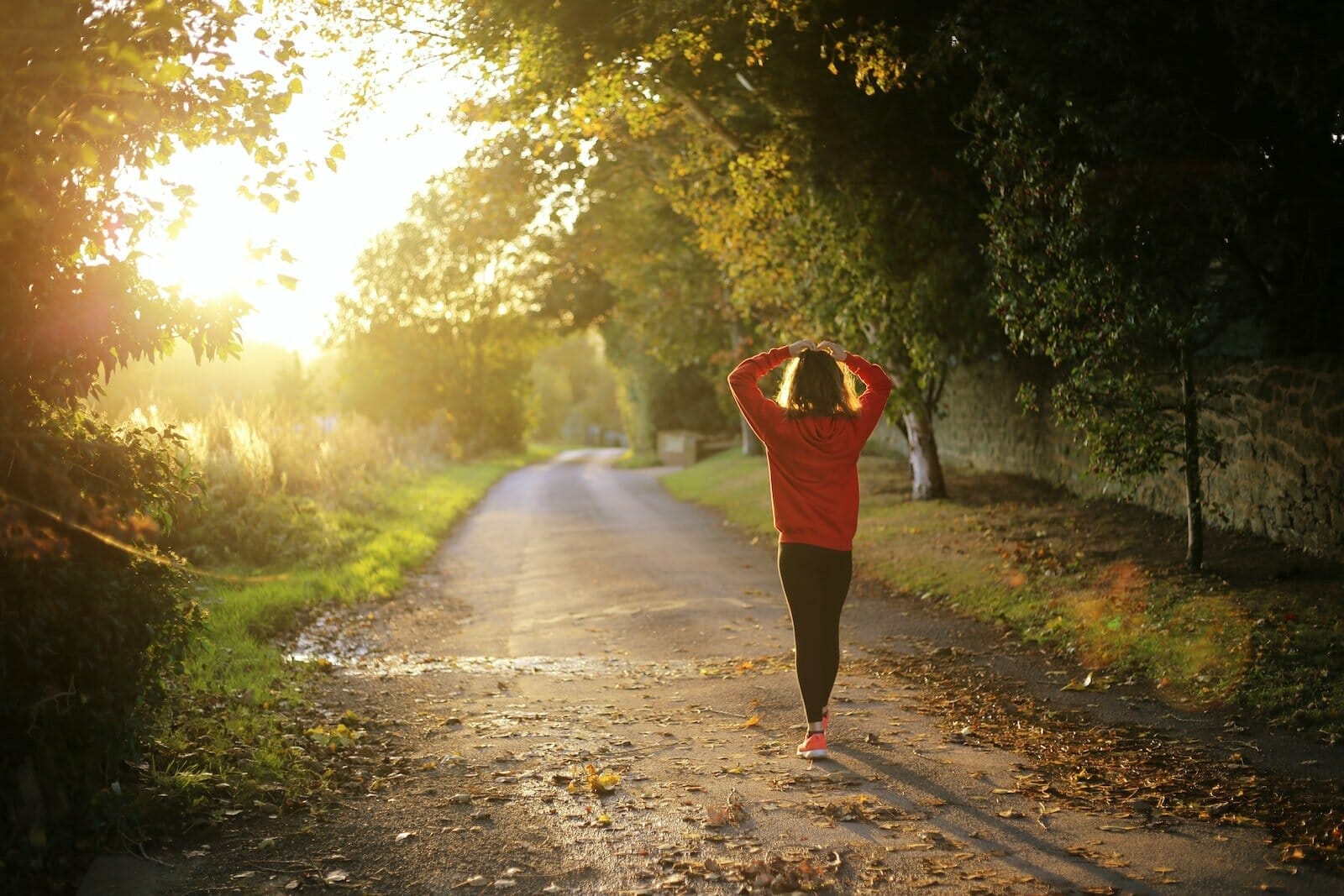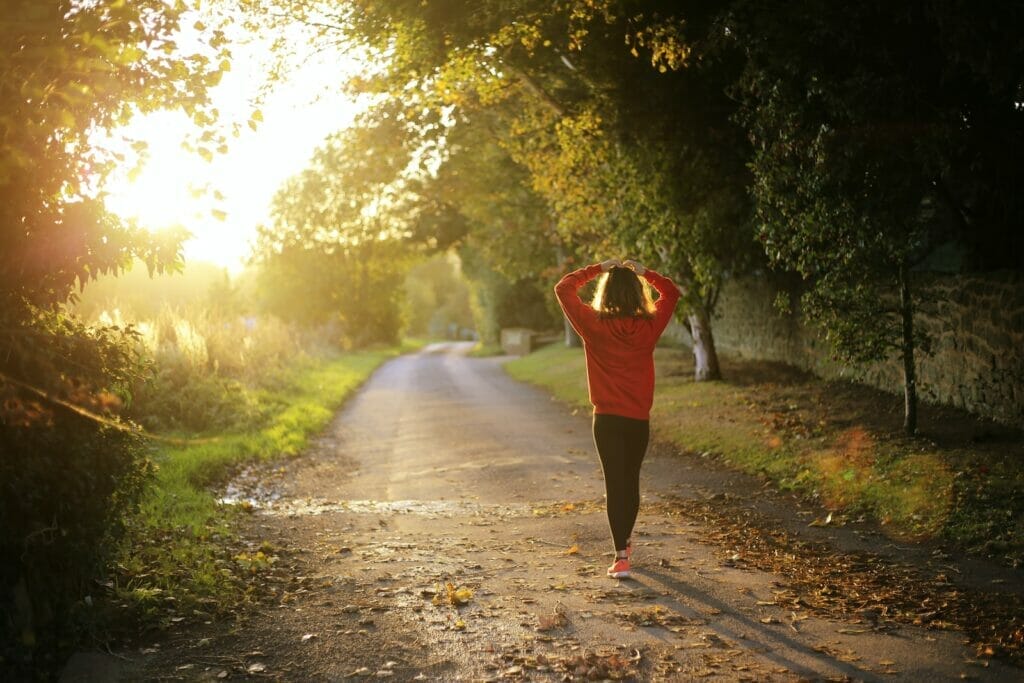 It is important to take the necessary steps to ensure your health and safety when travelling. Before you embark on your journey, it is essential to check what vaccinations and health precautions are recommended or required for your destination. It is also a good idea to take a copy of any prescriptions you may need, as well as a doctor's letter if necessary.
If you are travelling within the EU, make sure you have an EHIC or GHIC card for healthcare cover. This will give you access to state-provided medical care in most EU countries at a reduced cost or sometimes even free of charge.
Additionally, consider adding travel insurance with medical coverage to your checklist if necessary. This will provide additional protection should anything happen while abroad. Taking these steps before travelling can help ensure that you stay safe and healthy during your travels.
Travel Itinerary
A clear and detailed itinerary of your travel plans can be helpful for border control and in the event of any emergency situations.
That is why we always tend to have a print of our entire itinerary when we are travelling to a new country and if you are travelling to Europe then it becomes even more important because you can go anywhere from one country to another.
Money
Having enough money to cover emergencies is essential when travelling. It's important to plan ahead and make sure you have access to sufficient funds for any unexpected costs. This could include medical bills, flight cancellations or even lost luggage. To ensure your money is safe, it's best to use a money belt or secure inside pocket and not openly display your cash.
If the worst should happen and you find yourself in a situation where your passport or valuables are stolen abroad, it's important that you report it immediately to the local police and get a statement as proof. This will be necessary if you want to make a claim against your insurance. It's also wise to keep copies of all important documents such as passports, visas and tickets in case they are lost or stolen while travelling.
Recommended Read: Revolut Travel Card Review or Wise Card are two things which is going to come in handy for your trip.
Driving License
Driving is a popular way to explore a new destination, but it's important to make sure you have the right documents before you set off. Depending on where you are travelling, you may need an International Driving Permit (IDP) in addition to your regular driving license.
An IDP is an official document that translates your driving license into multiple languages and is accepted in over 150 countries worldwide. It can be used as a supplement to your regular license and must be carried with it at all times when driving abroad.
To apply for an IDP, you must first check if your existing driving license is valid for the country you are visiting. If not, then you will need to apply for an IDP from
Photocopies of important documents
Make photocopies of important travel documents such as your passport, visa, and travel itinerary and keep them in a separate location in case the originals are lost or stolen.
Return ticket
Many countries require proof of a return ticket before they will allow entry. It is important to have a return ticket booked or to have proof of onward travel arrangements.
Accommodation bookings
Booking your accommodation in advance can ensure that you have a place to stay upon arrival at your destination. It is also a good idea to have proof of your accommodation booking on hand in case it is required.
Personal safety
Personal safety is an important consideration when travelling abroad. It is important to be aware of your surroundings and report any suspicious activity or unattended items to the police. In any EU country, you can call 112 to contact the emergency services. Exercise caution when travelling in unfamiliar areas, and download the OurTravel app for key travel information.
It is also important to check travel advice and advisories for over 200 destinations worldwide before travelling.
Make sure to have emergency contact information readily available, including contact details for your embassy in the country you are visiting and any family or friends back home.
How to Store Travel Documents
When traveling, it is important to always bring the original documents with you. This includes your passport, visa (if applicable), and travel insurance documents. It is also a good idea to keep these documents in a safe place when out for the day, such as in a hotel room safe or other secure location.
What to Do If You Lose Travel Documents
If you lose your travel documents while on a trip, it can be a stressful and overwhelming experience. Fortunately, there are steps you can take to minimize the disruption to your plans
Travel assistance services can also provide assistance for replacing lost or stolen travel documents. Coverage may include reimbursement for fees associated with the replacement of these documents as well as trip delay associated with lost, stolen, or damaged visas or passports.
It is important to remember that everyone traveling, regardless of age, needs their own set of travel documents. Always use the information exactly as it appears on your passport (to book and fill out any documents).
Passport is required for all international travel and some countries require passports to be issued at least 6 months before the day you arrive. For U.S.-bound travelers, a valid passport is required and they must apply for an Electronic System for Travel
How to keep travel documents and credit cards safe
When travelling, it is important to keep your travel documents and credit cards safe. The best way to do this is by storing them in several places in your bags and luggage.
It is also a good idea to store digital copies of your documents in a secure, password-protected folder. Once you have arrived at your destination, store the documents and paper copies somewhere safe in your hotel room.
It is also important to carry originals of all travel documents with you at all times in a personal bag or wallet that stays with you. Make photocopies of all documents and pack the photocopies in a different bag from the originals.
This will ensure that if anything happens to one set of documents, you still have another set available. Additionally, it is always wise to check out more about the visa process and other articles for international students before travelling abroad. By following these steps, you can ensure that your travel documents and credit cards are kept safe while travelling.
VENTURE 4TH Passport Holder Neck Pouch With RFID Blocking – Concealed Passport Wallet (Black)
1 used from $14.60
Free shipping
as of 22 September 2023 7:57 PM
Should you save receipts?
It is important to save receipts from unplanned expenses, such as meals and transportation costs, in case you need to file a claim or return an item. Keeping your boarding pass in an email can also be helpful for international travel tips. This way, if your flight is delayed or cancelled, you may be entitled to compensation from the relevant authorities.
Finally, when you arrive at your destination, keep all documents and paper copies safe in your hotel room. By following these simple steps, you can ensure that all of your important documents are kept safe during your travels.
Documents to Include in International Travel Checklist During COVID
When travelling internationally during the COVID-19 pandemic, it is important to make sure you have all of the necessary documents and information. Here are some documents to include in your international travel checklist:
Some countries require travelers to present evidence of a negative COVID-19 test result before they are allowed to board their plane. Make sure you verify which types of COVID-19 tests are accepted, and keep in mind that many countries require the test to be taken within 1-3 days prior to travel.
Some countries require visitors to show proof of vaccination prior to arrival. If vaccines are not a requirement for entry, they may be needed for certain activities like indoor dining and museum visits. For instance, on November 8th, 2021, foreign air travelers to the U.S. (non-immigrants and non-citizen) must present documentation of a full COVID vaccination in order to board an airplane.
Aside from having proof of vaccination and/or a negative COVID-19 test, you may be required to fill out a health report. These reports are typically completed online, so it's best to prepare in advance. Before entering a foreign country, you'll likely need to provide an updated health report from your doctor as extra validation that you are healthy.
Proof of travel insurance that covers coronavirus-related medical expenses is required by certain countries. Other countries, such as Aruba, require you to purchase their own health insurance specifically for visitors.
These are the list of all the essential documents which you need to include in your Travel Document Checklist for International Travel.
Need Help with Booking –
Taking Insurance for your trip is of the utmost importance, I usually get my Insurance from Safety Wings or Heymondo you might wanna check them for your future trips.
If you are travelling and you don't know what to pack then our Packing List would come out in handy for you, Last Minute Packing is especially for the last minute occasions but there are some detailed packing lists as well like The Ultimate Packing Lists one post, especially for Europe Europe Packing List
Wondering whether you need a Visa for your travel then check here if you need visa for Europe or check out the new rule for Travel To Europe
Enjoyed it? How about sharing it with your friends on social media? Just click one of the buttons on this site to share this piece of content.
Pinning an image is a great method for sharing this article on social media. This article will become saved to the Pinterest board, making it easily accessible in the future.
Hey! Thanks for reading this! Look how gorgeous you are.