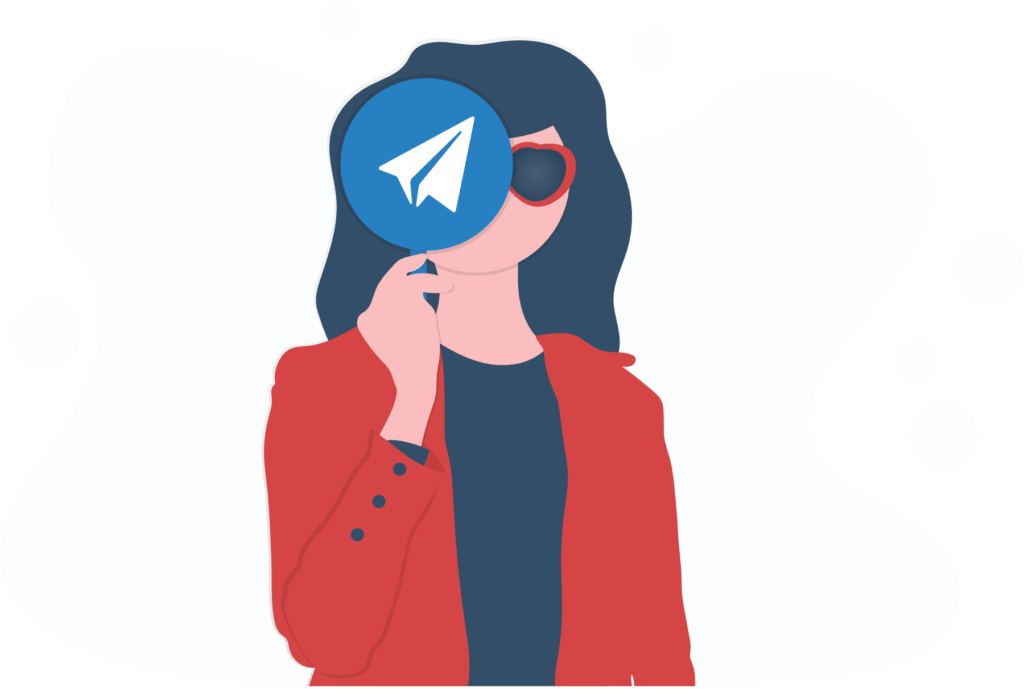 Book Cheap Flights for
Budget Europe Travel
Are you thinking of planning for a trip?
Have you finalised your destination, this page is going to help you out to list down the travel resources for booking yours flights for yours destination, we will help you out to find the cheapest way to reach your location and deals offered by partners on booking your flights.
Book Cheap Flights for Europe
Book Cheap Flights for Europe
The above are the best websites for you to book your flight tickets for budget Europe travel. We have also written once post for the cheapest airlines in Europe for which you need to be on the lookout for booking your next travel trip.