The charming town of Alcudia, which is located in the northern part of Mallorca, has no shortage of things to do. The only spot in Mallorca where a totally intact medieval wall can be found, the old town has a rich history. Roman ruins, including Spain's smallest amphitheater, are also noteworthy.
While Alcudia town will satiate appetites for evocative squares, little shops, and lovely architecture, Port Alcudia offers the sandy beaches, glistening water, and Mediterranean cuisine that travelers dream about as they plan their vacation. Head over further to explore all the activities and things to do in Alcudia .
Top Things to do in Alcudia Spain
Stroll in Alcudia Old Town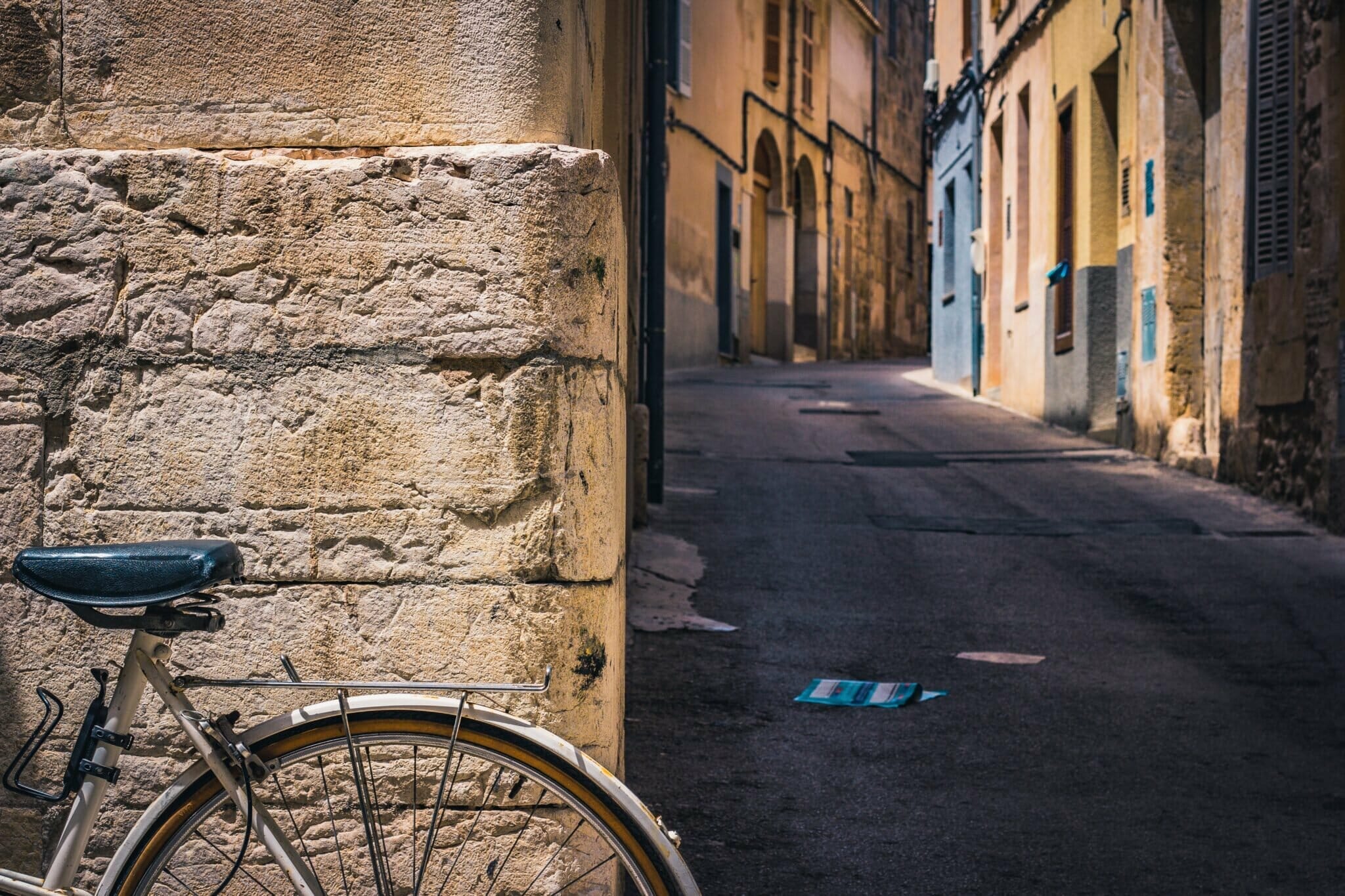 Start your journey at the eye-catching walled entrance. It used to be accessible via a wooden drawbridge, but the wall now has no less than 26 towers spaced out around its 1.5 km perimeter. Visit the Sant Jaume church to see the stunning rose window and neo-Gothic altarpiece. Before continuing your exploration of the boutique-lined streets and former nobility's residences, indulge in a leisurely supper in a bustling square or a chic dining room of one of Alcudia's greatest restaurants.
Things to do in Alcudia Spain
View the ancient Roman city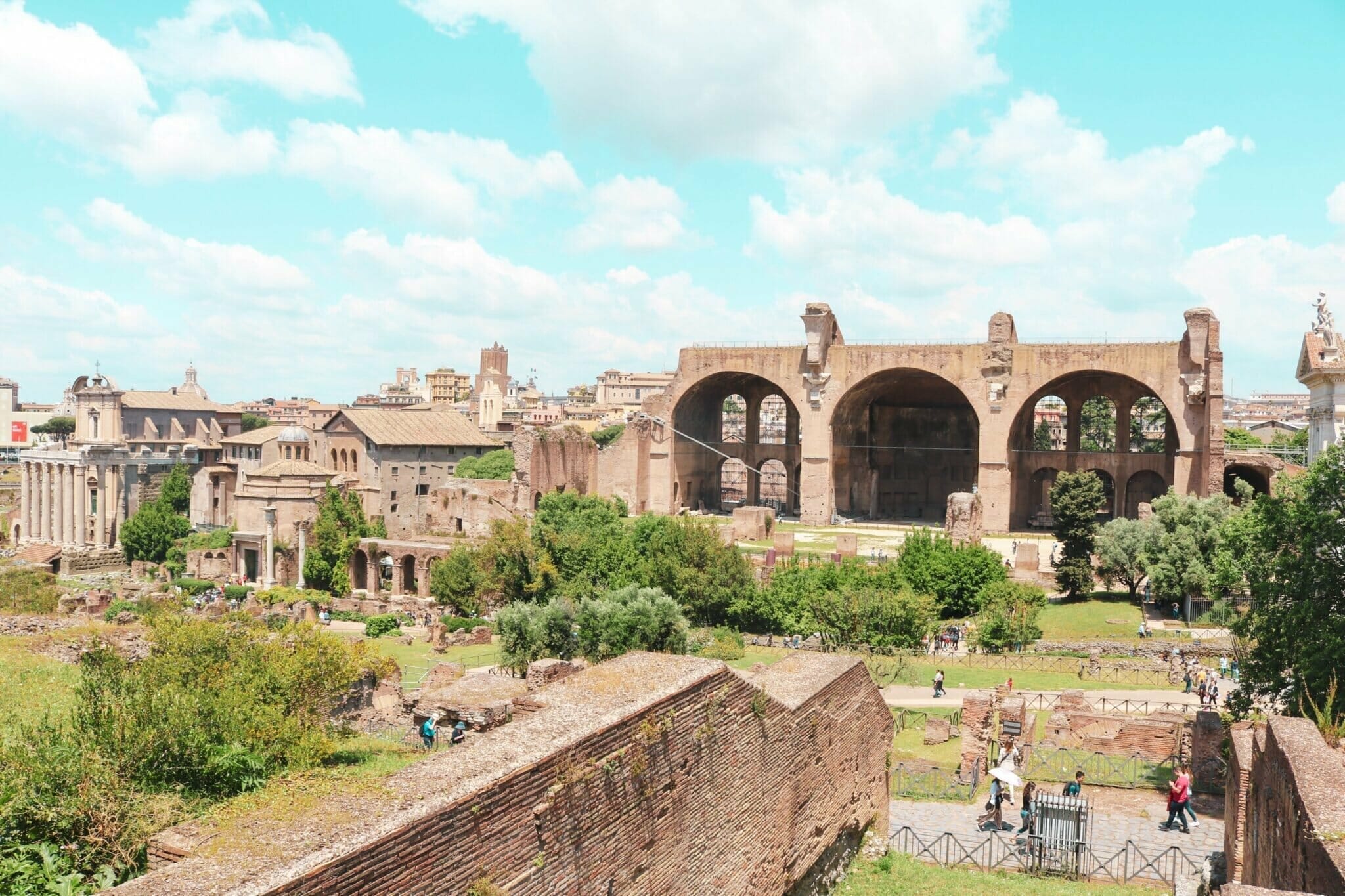 One of the most strategically significant cities in the Balearics during the Roman era was the ancient Roman city of Pollentia, which was founded in 123 BC. The public is welcome to visit the forum, theatre, and residential section of La Portella, located just outside the town's walls. The town's Monographic Museum shows many of the artifacts discovered at the historical site.
Things to do in Alcudia Spain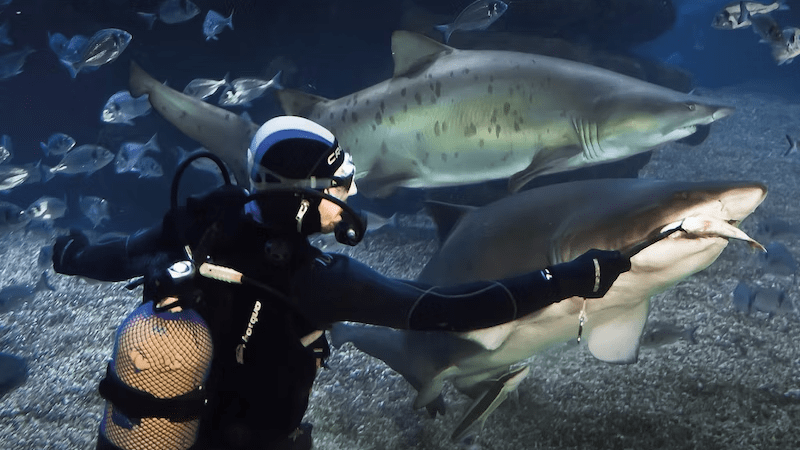 Dive into the world of oceanic life at the Palma Aquarium, where hundreds of species of sea creatures are making a splash in Majorca. Get up close to Europe's largest living coral collection, and see sharks in Europe's deepest shark tank. An aquatic adventure for kids and adults alike!
Respect for the environment is a key factor here at Palma Aquarium, where over 8,000 ocean dwellers of 700 species are cared for daily by a dedicated team.
We would recommend you to pre-book the ticket for the Palma Aquarium to save you time because you can skip the line and go inside.
Soak up the atmosphere on market day
All around the island, towns and villages come alive on the days of their weekly markets. On Tuesdays and Sundays in Alcudia, one of the largest markets is held. There are several vendors offering anything from toys, clothing, and shoes to fresh food, leather goods, and handmade jewelry in the main square and its twisting passageways. Enjoy the moment like a native with a glass of vermouth at one of the crowded bars.
Things to do in Alcudia Spain
Relax at the beach
It's a treat to be able to stroll down a long, sandy beach on an island where there are many rocky coves and tiny bays. That is what the stunning Playa Alcudia, which spans 3.5 kilometers, offers. It has obtained a blue flag for sustainability and cleanliness. There are numerous ways to have fun when at the beach. Spend some time relaxing while listening to the waves crash against the shore, renting a kayak, or indulging in some delectable Mediterranean cuisine.
Things to do in Alcudia Spain
Share a Michelin star meal
Macarena de Castro is one of the eight Michelin stars that have been given to Mallorca so far. Maca de Castro, the name of her family's restaurant, is located in Port Alcudia. Her ability to turn common, underappreciated items into wonderful, avant-garde dishes is one of her culinary superpowers. With one of her well-prepared seasonal tasting menus, you may transform a good evening into a fantastic one.
Things to do in Alcudia Spain
Cycle to a nature reserve
S'Albufera is a significant wetland region and protected natural park that attracts birdwatchers and other outdoor enthusiasts. Cycling is king in Alcudia, and there are several places to rent bikes so you can travel there in less than 30 minutes by bike. There are bird-watching cottages and bike paths inside the park. Although entry to the park is free, a permit is necessary and is available at the reception desk.
Things to do in Alcudia Spain
Play a round of golf
An 18-hole course called Alcanada Golf is located 5 kilometers to the east of the ancient town. Players will be able to take in some breathtaking views of Alcudia Bay and the Sierra de LLevant's pine-covered slopes throughout the course. Additionally, there are practice areas nearby, like as a covered driving range and short-game area. Non-golfers can indulge in the club's fine dining options or visit the neighboring beachside restaurant Las Terrazas.
Things to do in Alcudia Spain
Visit a local brewery
A microbrewery called Beerlovers Mallorca is situated in the heart of Alcudia's old town. Two brothers who are committed to making the best artisan and craft beers are the owners. Their headquarters are located in the 300-year-old house that belonged to their grandfather. Visit the brewery on Fridays and Saturdays to sample five different kinds of beer.
Things to do in Alcudia Spain
Charter a boat
On a small watercraft, freely explore the northern coast. There are several businesses that provide rentals for up to four people without a licence. Spend the morning swimming, snorkelling, and sunbathing in picturesque bays. A boat can be rented for an hour or an entire day. Alternatively, choose a bigger boat and hire a skipper for a carefree day at sea.
Things to do in Alcudia Spain
Eat paella beside the sea
Enjoy a wonderful paella at a beach restaurant while burying your toes in the sand and taking in the sea views. The nearby Playa de Muro beach and Playa d'Alcidia also offer some fantastic possibilities. The rice dishes at La Ponderosa and Can Gavella are highly renowned, and in the nights during peak season, live DJ events are common. Visit Royal Beach Gastrosenses for less sand, amazing music, and a portion of diverse Mediterranean food.
Things to do in Alcudia Spain
Hike to a stunning viewing point
The Alcudia region offers some fantastic hiking and biking options. To the Mirador de la Victoria, where there is a 12th-century hermitage, a Mediterranean café, and a viewing point, is one upbeat option. Take the road out of Alcdia toward Mal Pas, then continue along the coast until you reach the Ermita de la Victoria marker. Particularly at dusk, the expansive views of the Formentor and the Bay of Pollença are very breathtaking.
Things to do in Alcudia Spain
Discover Alcúdia's nightlife
Numerous late-opening taverns and cocktail bars in Port Alcudia draw a bustling crowd of travelers to the promenade. Menta Club is one of the biggest and most well-known nightclubs in the north. There is a big terrace, a sparkling pool, and a house DJ who lives there. Young people are drawn to the Banana Club by its themed party nights and drink specials. Visit the terraces at 5Oceans in Malpas for a more laid-back evening.
Things to do in Alcudia Spain
Go on a glass bottom boat
Take a glass-bottom catamaran cruise that is suitable for families. The two-hour journey travels around Alcudia Bay and passes a lighthouse-equipped islet as well as the opulent hillside residences of Alcanada. There is time for a cooling swim at the lovely bay of Es Coll Baix. Menorca can be seen on a clear day, and if you're really lucky, you can even see a dolphin!
Things to do in Alcudia Spain
Stroll along the promenade
Enjoy a leisurely stroll down the coastal promenade while taking in the sunshine and sea wind. There is a tiny port loaded with yachts and a charming street lined with shops and cafés. The kids will enjoy the playground on the beach, and there are lots of ice cream and beverages available close to the ideal pit stop.
Things to do in Alcudia Spain
Go wine-tasting in a bodega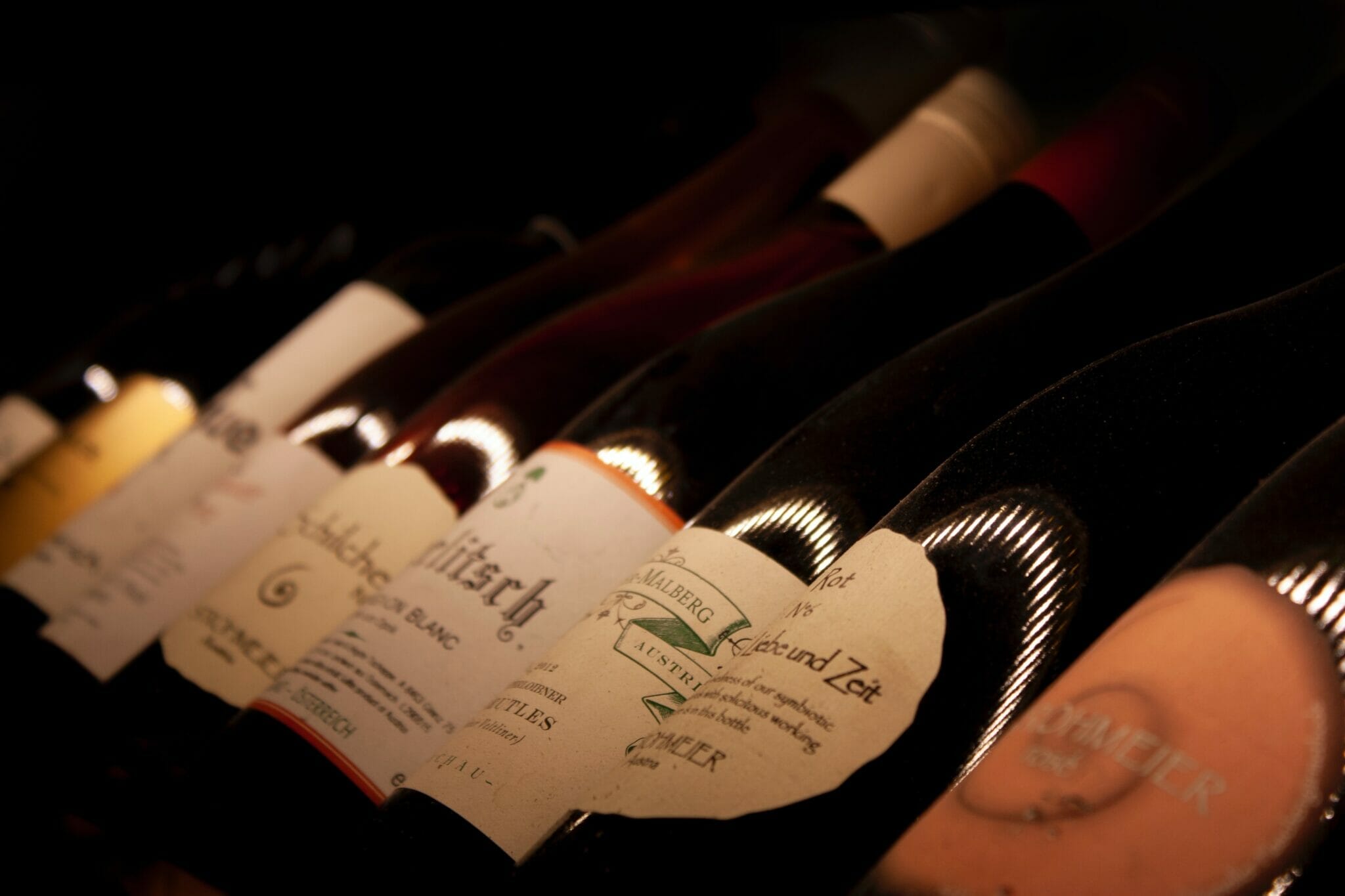 Enjoy a sample of some regional artisan wines while touring some stunning wineries. On the road to Sa Pobla, in the old farmhouse known as Can Simó Vell, is where you can find Bodega Canyelles I Batlle. Four other wine cellars at adjacent Pollença Bay, including Bodega Ca'n Vidalet, Ca'n Xanet, and Can Axartell, and one of the top bodegas in Mallorca, Xaloc, are just waiting to be discovered. Don't miss the Pollença Wine Fair if you're in the north of the island around the end of April.
Go Coasteering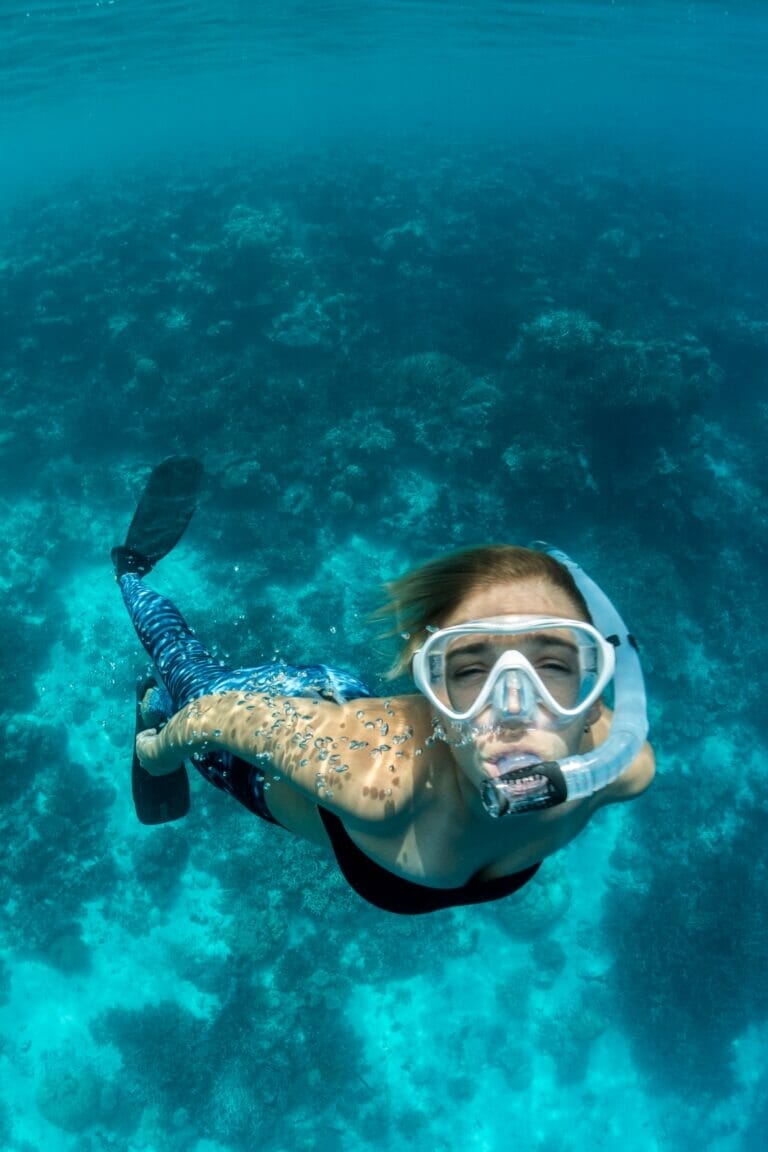 Why not attempt coasteering if you and your family enjoy being outside and are adventurous? It mixes rock climbing, abseiling, cliff leaping, and adventure swimming. Alcudia Coasteering for Families, offered by the firm Experience-Mallorca, is appropriate for kids as young as 6 years old. The company may customize the activities to suit each group.
Birdwatching in Albufera
The S'Albufera Nature Park is Mallorca and the Balearics' largest (about 1700 hectars) and most distinctive wetland. founded in 1988 and a favourite destination ever since. It's the ideal location for a relaxing bike ride or stroll. The park is a really tranquil and beautiful place. Numerous plant and animal species can be seen. Additionally, it is Mallorca's best location for birdwatching. This activity is highly advised, even for beginners.
Wondering Where to Stay in Alcudia Spain?
If you are looking for where to Stay in Alcudia Spain then you can use the search box below to find the best location to stay in the City for Affordable Hotels
If you are looking for affordable Hostels in Alcudia Spain then you can use search box below for the same
That was our in detail post around Top Things to do in Alcudia Spain, Do let us know if we have missed anything in the list.
We would also recommend you to check our post Summer In Spain if you are looking for options exploring Summer in Spain or maybe check our Summer in Europe post if you want to spend summer in Europe.
Get your Notion Travel Planner Template!
Embark on your next adventure with the Wanderlust Planner – Notion Travel Planner Template – Notion Travel Planner Template for 2023 (chasingwhereabouts.com), the ultimate Notion Travel Planner Template. Organize your wanderlust-fueled dreams and turn them into unforgettable journeys. Whether you're a seasoned globetrotter or a newbie explorer, this template has you covered.