Here's a list of Top 10 Exciting Destination in Europe for Spring Break. You can plan your trip to any of these destinations.
We have seperate post for Best Places to Visit in Europe in April and special post for Planning a trip to Europe in Summer. So you can check that as well if you are looking for something specific.
10 Exiting Destination in Europe for Spring break
1. Amsterdam, Netherlands
Amsterdam and Zaanse Schans both are the topmost locations that should be visited on your next holiday during Spring Break in Europe. On one hand, Amsterdam is found to be rich in Canals, Coffee Shops, extremely beautiful houses, Bikes and Red Light District.
While Zaanse Schans, on the other hand, is a countryside location near Amsterdam which is full of Tulip Gardens, Windmills, Wooden houses and Handi-Craft. There's no doubt why this city is first in the list of Top 10 destinations in Europe for Spring Break.
Here are the couple of things which you can do in Amsterdam During Spring Break
2. Paris, France
The best trips are the ones that can't be planned. The ones where you just decide to go and suddenly find yourself in a new place full of exciting experiences and memories. That's what makes a Spring Break trip to Europe so much fun! There are so many sights to see, sounds to experience, and tastes to savor that you can't possibly see or do it all in a week, or even 10 days.
Paris has my heart & Paris is LOVE.
I will not say much about how Paris can be among your next destinations in Europe for Spring Break. The guides below will help you explore Paris without any hassle.
Below are some of the resources which you can read on Chasing Whereabouts about Paris, However if you are planning for visiting Paris during Spring then please check the complete resources for Paris
---
Ads Starting
Post Continues
---
3. Vienna, Austria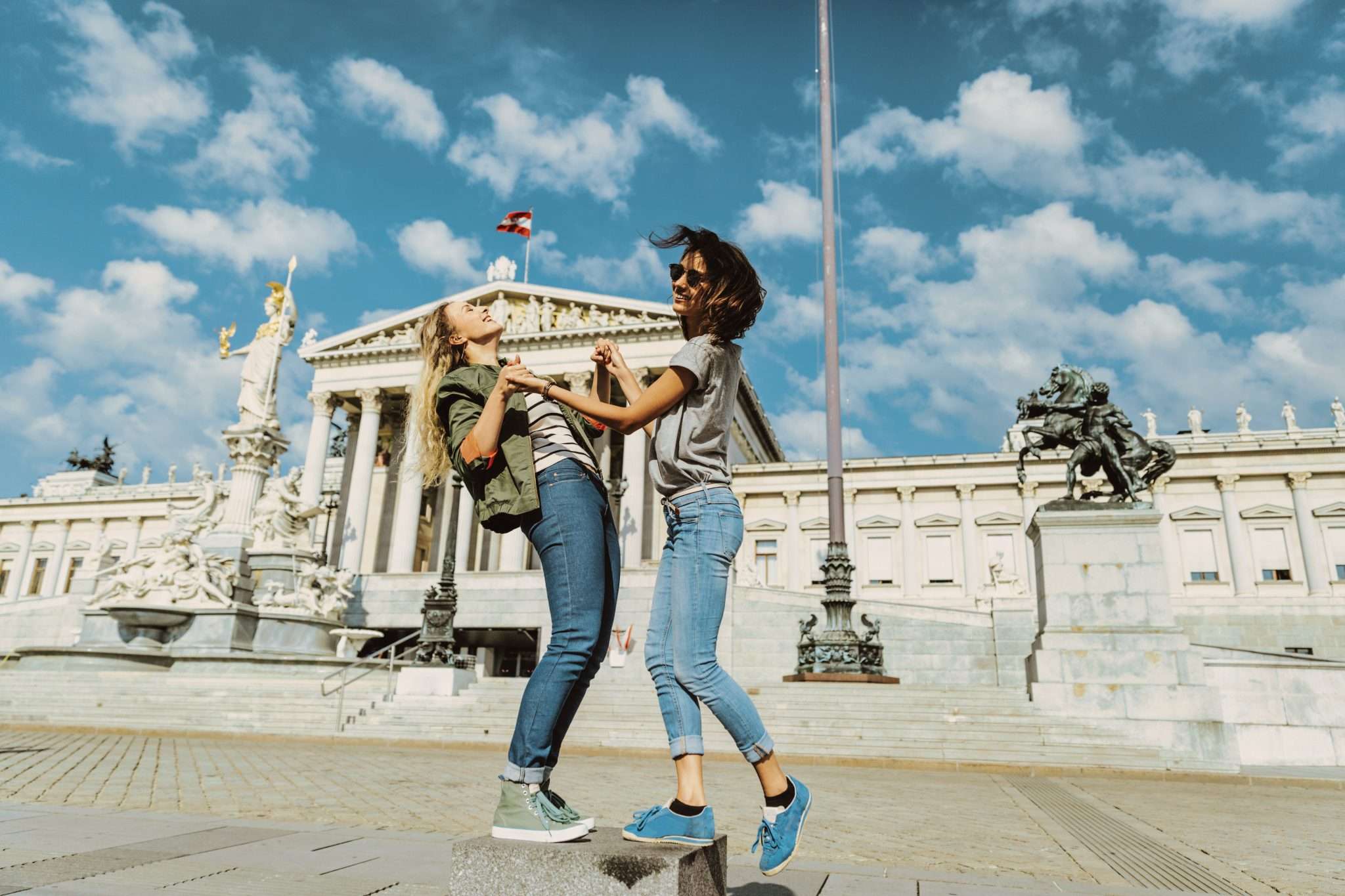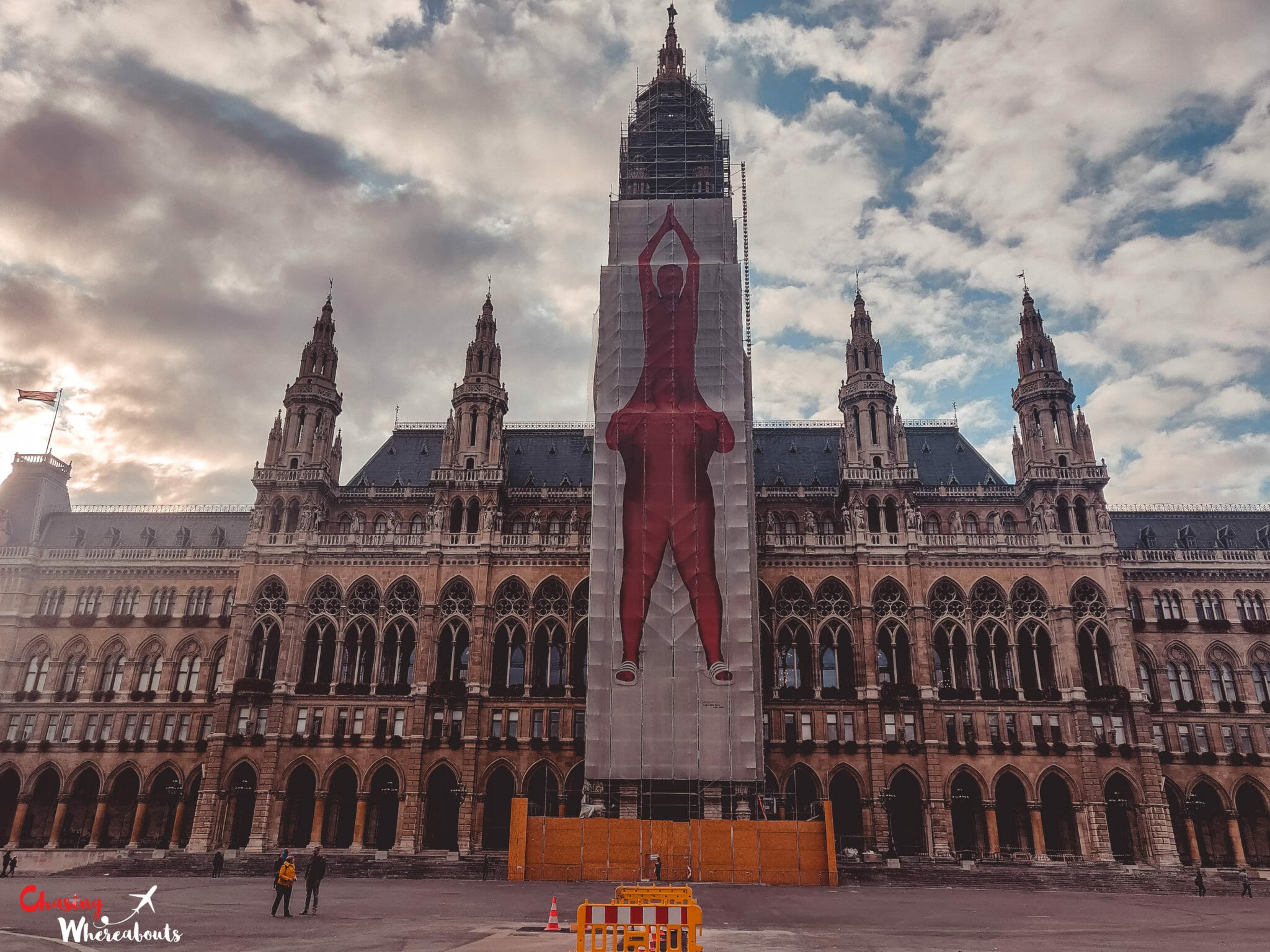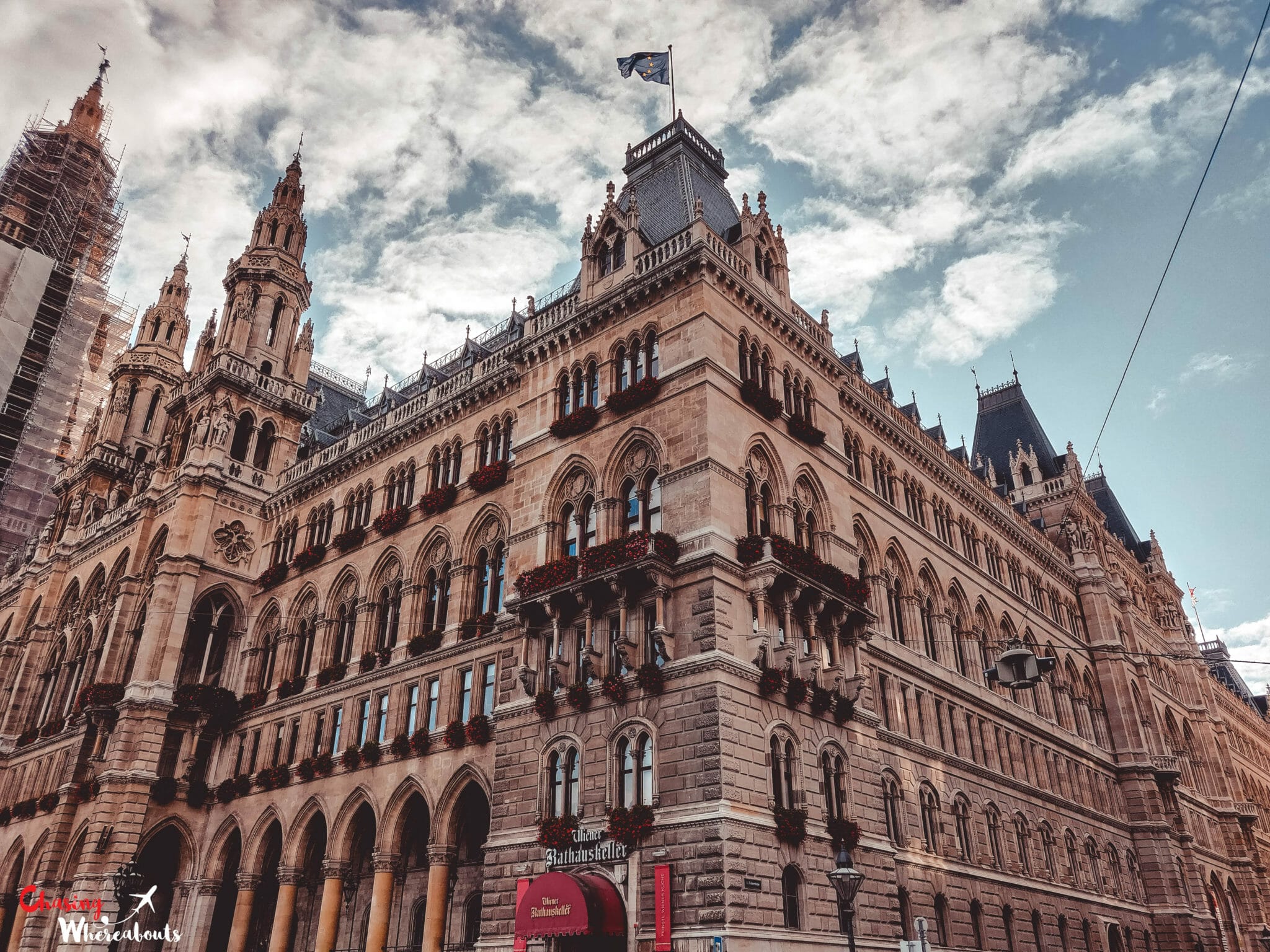 Vienna (also known as Wien) in your next spring break season is a treat for any travel enthusiast. It offers more than expected thus its on number 3 in the list of Top Destinations in Europe for Spring Break. There are many reasons to fall in love with this beautiful Austrian Capital. Vienna is rich in its culture, has a long-lasting tradition, history of the Habsburg Empire, its stunning architecture and amazing coffee houses. This city is home to a stunning legacy of famous artists, musicians, poets, and architects.
Here are couple of the Resources for Vienna
4. Salzburg, Austria
According to Salzburg Tourism, Salzburg is a winter Wonderland, However, Spring has its own charm as flowers start blooming from the ground and sometimes also from the ground covered with snow. At the beginning of March, Salzburg becomes a delight to watch and its beauty is heard all over the European continent. Additionally, Spring Break is incomplete without visiting Hallstatt along with Salzburg in Austria.
5. Venice, Italy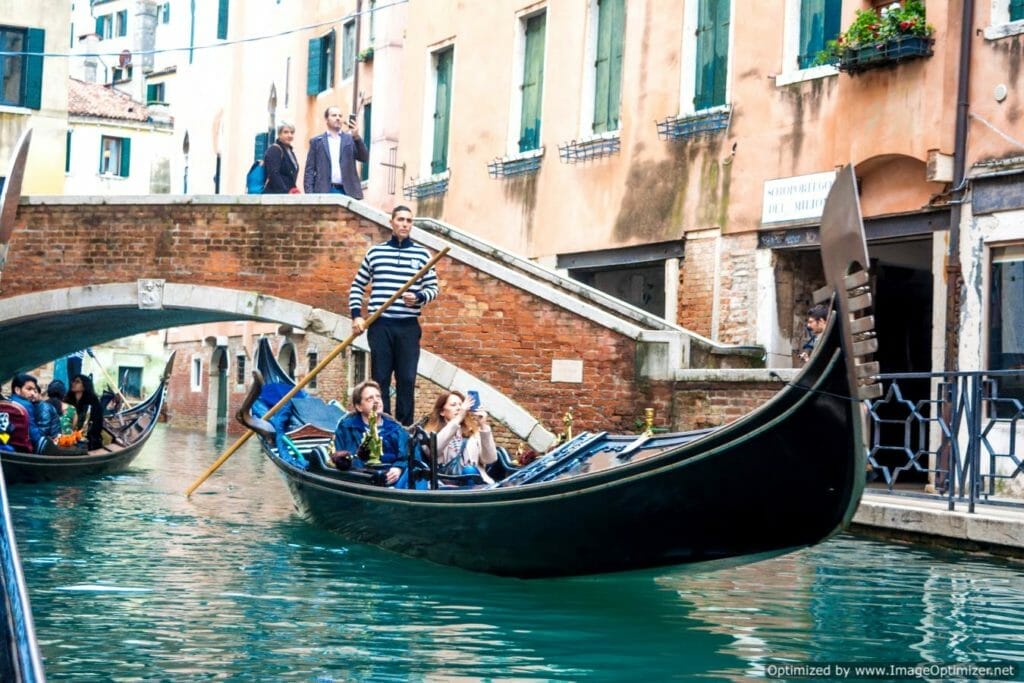 Every year Venice celebrates its annual Carnival in February. This year in February, Venice is again ready for this magnificent event where one can find people wearing beautiful and strange costumes, masks in each and every alley of Venice. Most noteworthy is it has become a tradition for Venetians now.
The energy of Venice Carnival stays till March – April which is the spring and a good time to spend a holiday here. Canals, Bridges, Gondola rides create a unique experience for every traveller. Destinations in Europe for Spring Break has become a little less crowded due to Corona Virus, so do check the opening time of your favourite monument before visiting.
Please find some resources for Venice for planning your trip
One thing I would recommend when you are in Venice is that don't miss to take the Murano, Burano Islands Trip
6. Stockholm, Sweden
Stockholm is another good option as your Spring Break Destination. Spring for Swedish is all about bonfire, food, music and friends. The first destination should be Stockholm, which is sometimes known as Venice of the North as it sits on 14 islands.
Just check the pictures from Spring season in Stockholm below, don't you feel fix this destination for your vacation? Secondly, after covering Stockholm, move to Gothenburg where you can find an amusement park, rainforest safari, seafood and museum of art. Lastly, you can travel to Copenhagen, Denmark (neighbouring country of Sweden) which is about 5 hours from Gothenburg via Train and 3.4 hours via bus/car. Flix bus can be your saviour here.
If you have decided to go to Stockholm then you check my complete guide for Stockholm. All the details about the planning and ticket booking in mentioned here
You can check my Youtube video for Top Things to Do in Stockholm
7. Zurich, Switzerland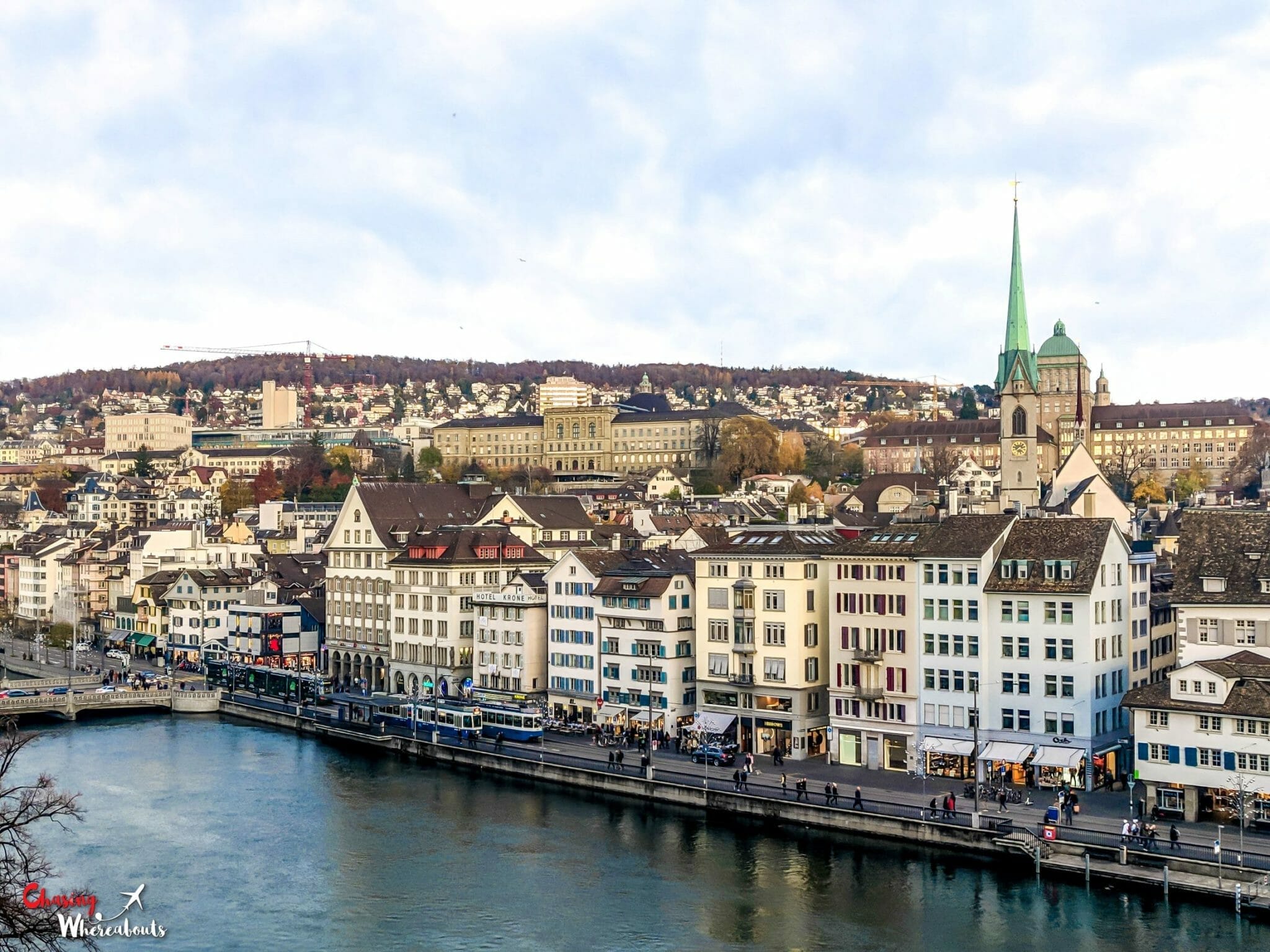 Among the confusion in deciding which spring break destination to choose from, Zurich has some major nearby locations to cover in your next trip. Zurich is the largest city in Switzerland. As your next destination in this Spring Break 2020 list, Zurich will not disappoint you at all.
It is suggested visiting Bern along with Zurich as well. Things that you can cover in Zurich and nearby places include old town walking tour (2 hours), Rhine Falls (5 hours), Mount Titlis Day Tours (9 hours), Day Trip to Jungfraujoch, which is the top of Europe (12 hours). It takes around 1.5 to 2 hours from reaching Bern from Zurich.
You can check our post 17 Top Things to Do in Zurich to enjoy exquisite Holiday to plan your trip to Zurich.
---
Ads Starting
Post Continues
---
8. Bern, Switzerland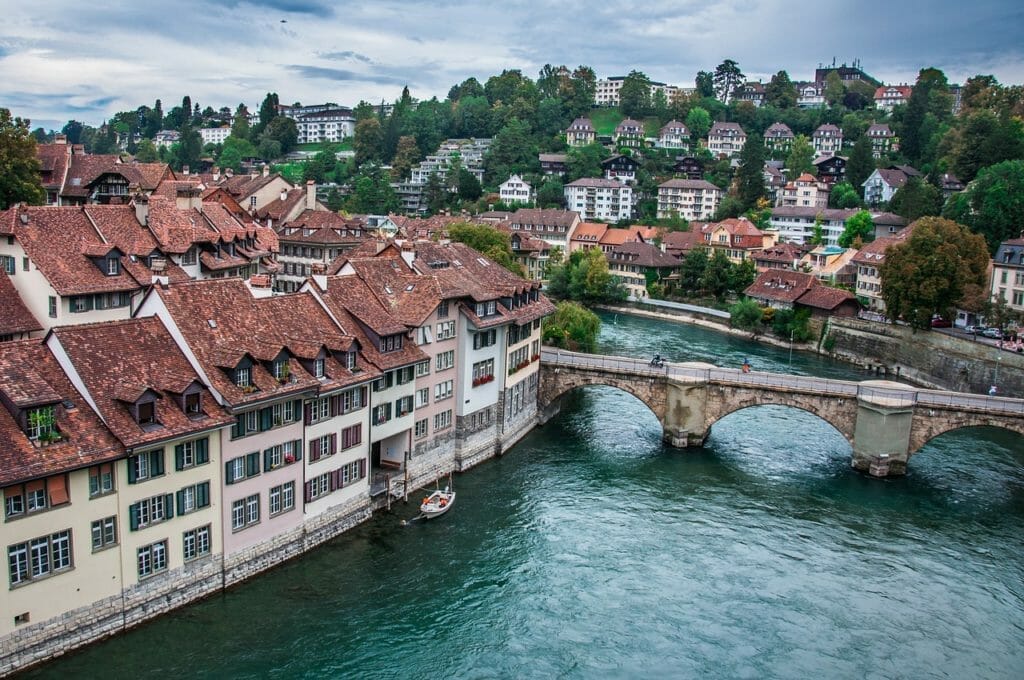 Moving on to another great city from Switzerland, Bern as your next spring break destination is a nice place to come with family. From watching picturesque landscapes to old architectural buildings. The old town is a UNESCO World Heritage site and a place visited by many tourists for a day or two as a halt to relax.
You can also see Albert Einstein's house turned into a museum, located on the main street. Einstein lived for only 2 years here on the third-floor apartment from 1903 to 1905. During that time, he developed his Theory of Relativity. Moreover, the best part about Bern is you will find each and every monument worth watching on a single straight line. Just walk, turn left, walk and turn right, you will see your monument. Doesn't it sound easy?
Tip- Buy souvenirs and swiss chocolates from supermarkets such as Coops and Migros.
9. Santorini, Greece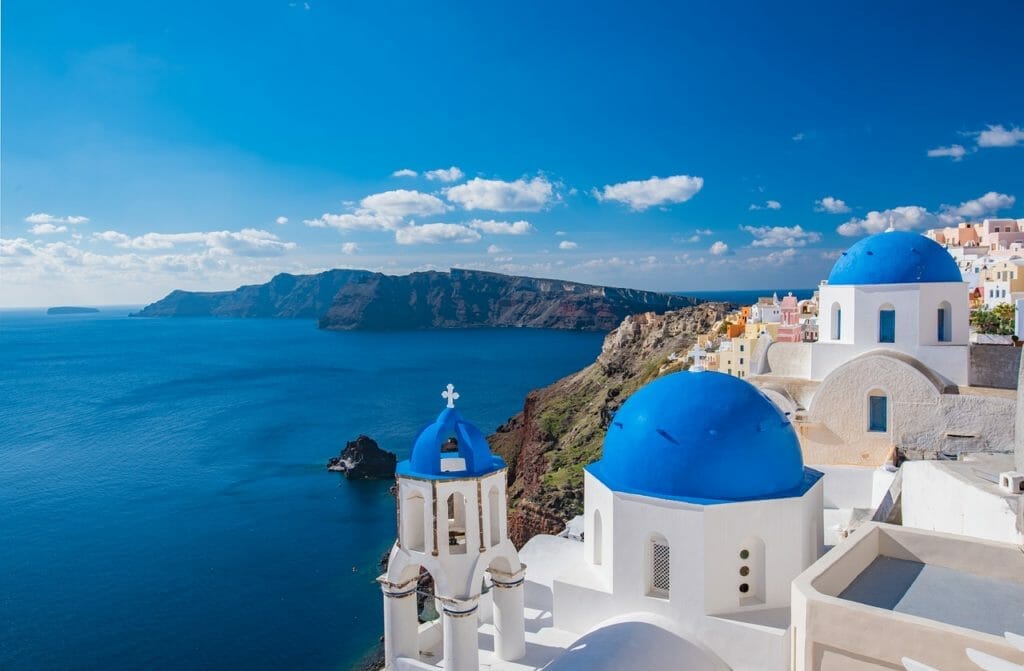 The scenic beauty and nice temperature will bring you relief and bring you out from long Winters spent at home. Santorini is an island and currently one of the best destinations visited by tourists. Thus, plan ahead if you are looking for superb accommodation because the best hotels are booked quickly. Also, there are many blue dome churches in Santorini, however, the famous instagrammable one is in Oia. The famous Spring Break Destination is Santorini which will give you an awesome luxurious and exotic experience.
10. Canary Islands, Spain
Spend your spring break at the Canary Islands, and do you know in Europe there are 8 islands that make up the Canary Islands in Spain. The canary islands consist of Tenerife, Fuerteventura, Gran Canaria, Lanzarote, La Palma, La Gomera, El Hierro and La Graciosa.
From largest to smallest in size, these islands are heaven for the water sports lovers. You can also try sky diving and scuba. A very beautiful combination of Sun, Sea and Sand for your next destinations in Europe for Spring Break.
These were all the places which you can visit during Spring Break in Europe. Please drop down your comments about which place you are going to visit next.
Couple of more contents around Europe –
Get your Notion Travel Planner Template!
Embark on your next adventure with the Wanderlust Planner – Notion Travel Planner Template – Notion Travel Planner Template for 2023 (chasingwhereabouts.com), the ultimate Notion Travel Planner Template. Organize your wanderlust-fueled dreams and turn them into unforgettable journeys. Whether you're a seasoned globetrotter or a newbie explorer, this template has you covered.
Don't Forget to Pin the images below