Looking for a gift for a travel lover in your life? In this post I will be sharing Best Travel Gifts for every budget. Whether it's for a birthday, Christmas, or another holiday, finding the best travel gift is no easy task!
Despite the fact that I value experiences above possessions and travel light, I am constantly on the lookout for the greatest and most practical gear to join me on my adventures.
You've come to the correct place if you're searching for some fun and unique travel gift ideas for a birthday or the holidays. Leave the trinkets and dust collectors on the shelf and take a look at these incredible travel gift ideas that I've lusted over, given, and received over the years.
Best Travel Gifts under $10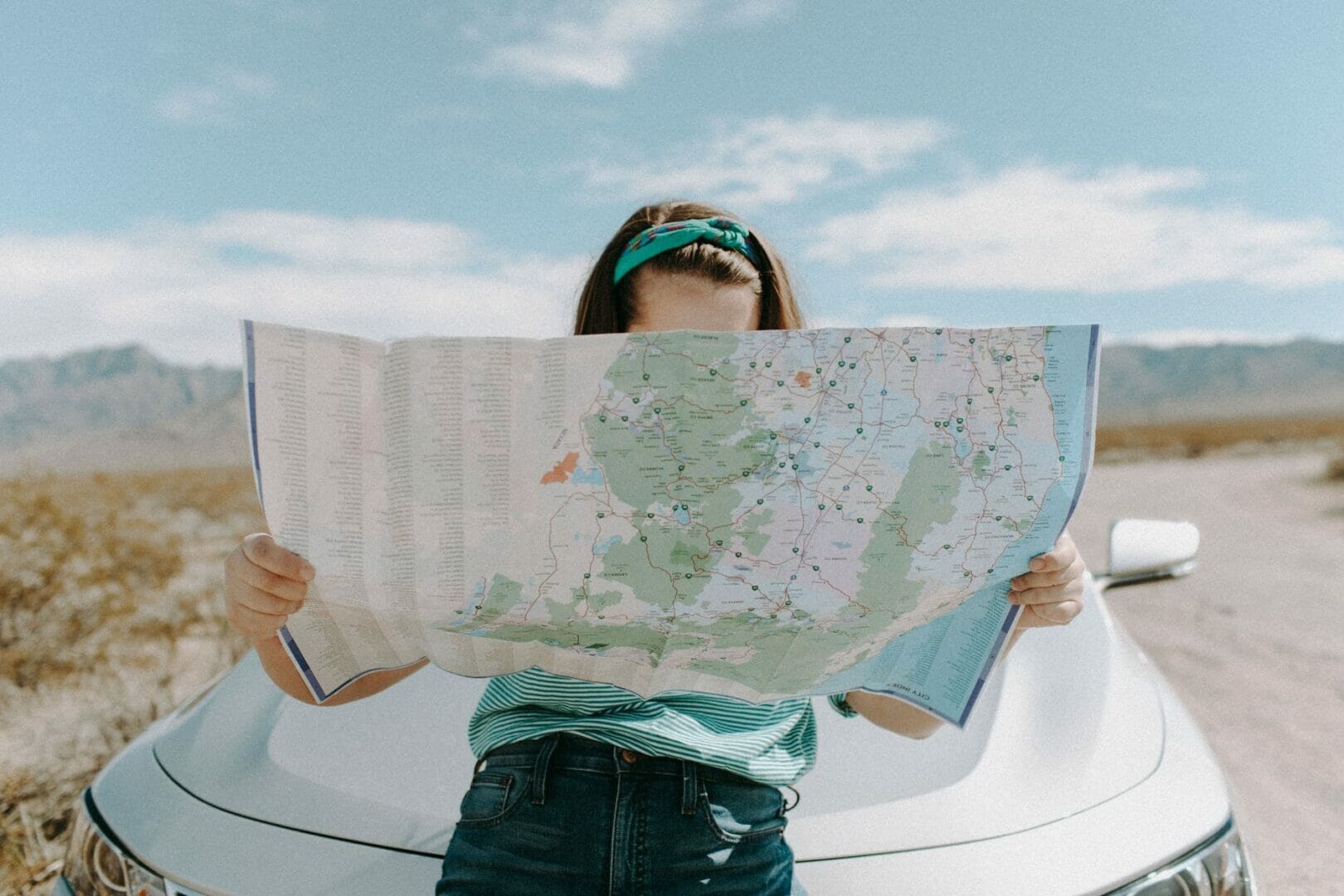 Best Travel Gifts under $25
Best travel gifts under $50
Best travel gifts under $100
Best Travel Gifts over $100
That was our list of Best Travel Gifts for all the budget and I am sure now you would have got the idea for what to gift to your loved one.
More Post about Gifts:
If you have some more idea around this then share it in comment box below.